We are local and we will meet you at the gate or at the courthouse to record the deed.
Suburban Estates is used for camping , hunting , and 4 x 4 wheeling , ATVing and target shooting.
Lot SOLD!
4313-2 with key and recorded special warranty deed $ Sold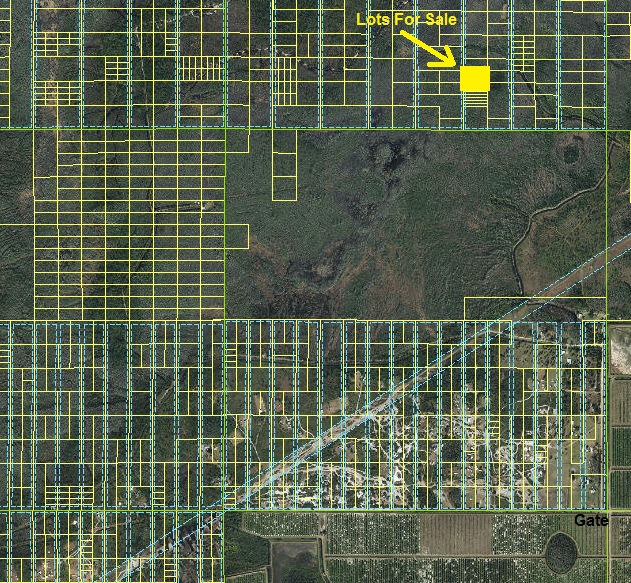 A Landowner Club controls the gate keys,
The Landowner Club Voted ONE Key per Landowner no matter how many lots you own.

The Landowner Club does not sell lots.
Buy your lot from Suburban Lots Inc.


Special Price for the SE4313-2 .31 acre Lot $ SOLD, with one Key!

This special is only for people who do not require a special tour showing of Suburban Estates.

You will get a Special Warranty Deed

You must email or text us your name, address, phone #, and email address to get a contract!
You Will Get A Special Warranty Deed and Gate Key with your purchase.
We are local in the area! We travel to get the sale done.
For Sale wet lot .31 acre
For Sale Lot 4313-2