River Ranch Acres is used for camping , hunting , and 4 x 4 wheeling and ATVing.
In the RRPOA area
This is a 1.25 acre access lot
Ownership in this lot will allow you to buy a membership in the RRPOA.


River Ranch Acres Lot For Sale

Located in the River Ranch Still Hunt Area North of Highway 60e

This lot allows you eligibility to join the River Ranch Property Owners Association (RRPOA)



Will sell a 1/4 interest in our 1.26 acre access deed by adding One name or a Married Couple for $850.00

If you want to get into River Ranch to ride ATV's , to go hunting or just to pull a camper in & stay a few days, you will need to buy a piece of land in River Ranch Acres to get a deed to a property. Buying this property will get you a deeded ownership of land in River Ranch. When you get a deed in River Ranch Acres the land is yours forever until you sell the land, as long as you pay the yearly property taxes (about $10 a year). When you get your deed in hand you can then go to the RRPOA main gate entrance to start your yearly membership (cost $155).
E1/2 OF NE1/4 OF NW1/4 OF SW1/4 OF SE1/4, Section 03, Township 31 South, Range 30 East
30-31-03-000000-024100

For Sale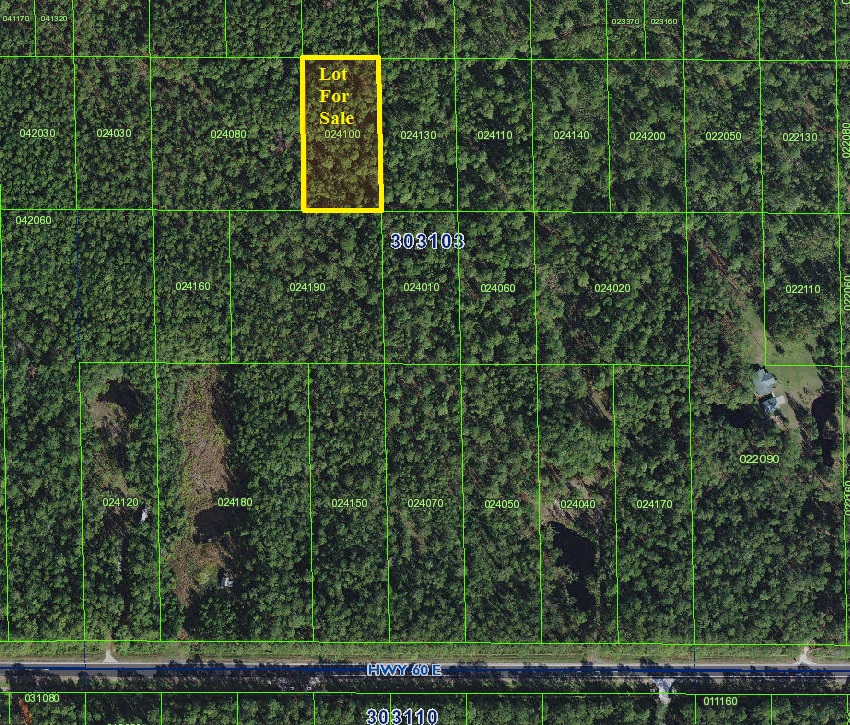 Will sell 1/4 interest in our 1.25 acres access deed by adding One name or a Married Couple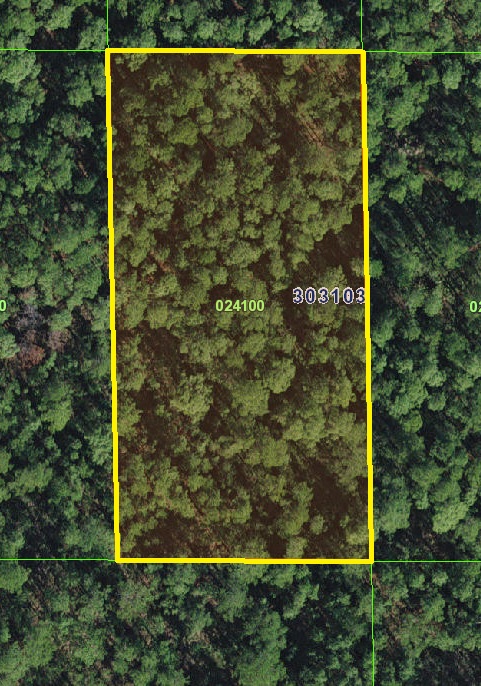 A Contract will be emailed to you.
You will need to provide the name and/or names in which you want the property to be deeded,
your address, telephone number and e-mail address.
The buyer will be responsible for their $155 membership fee when they decide to join the RRPOA.
Taxes are Paid in Full!

Events:
COYOTE HUNT
Hunting Maps!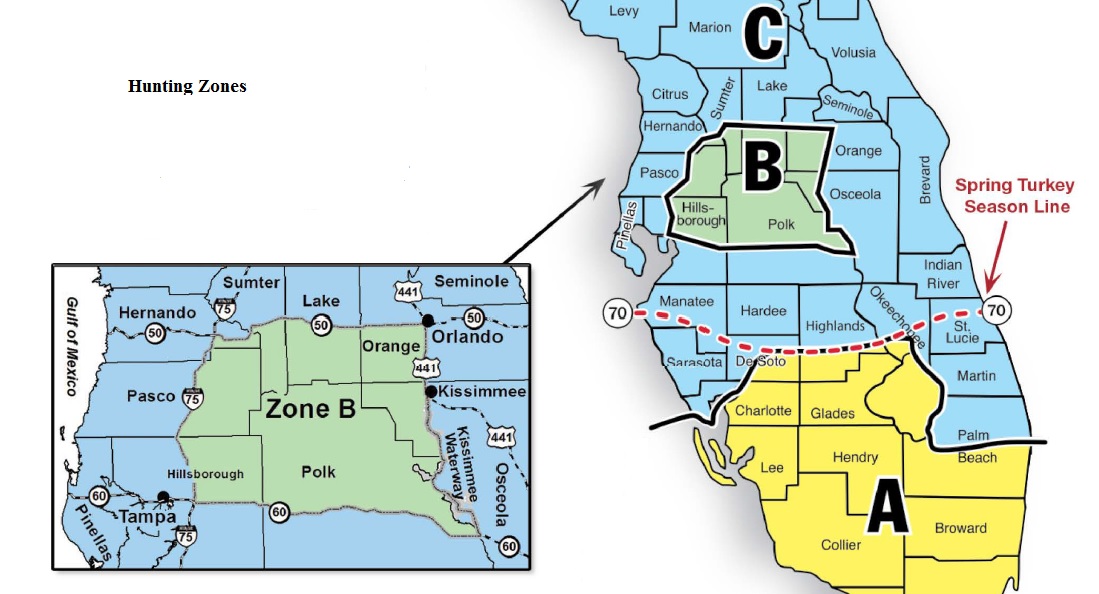 If you buy a property in River Ranch you are then a landowner, you can get into River Ranch during blackout dates.
Upon receipt of full payment Suburban Lots Inc. will record the deed at the County
Properties are for sale by owner. We are not a real estate agent.
This does not constitute an offer where prohibited by law.
© Copyright 2022 SuburbanLots.com, All Rights Reserved