access deeds for sale
3 Ways to Write Reviews for Amazon Get Paid (Not Just Free Products!)
access deed price $1,200.00 with recording fees included.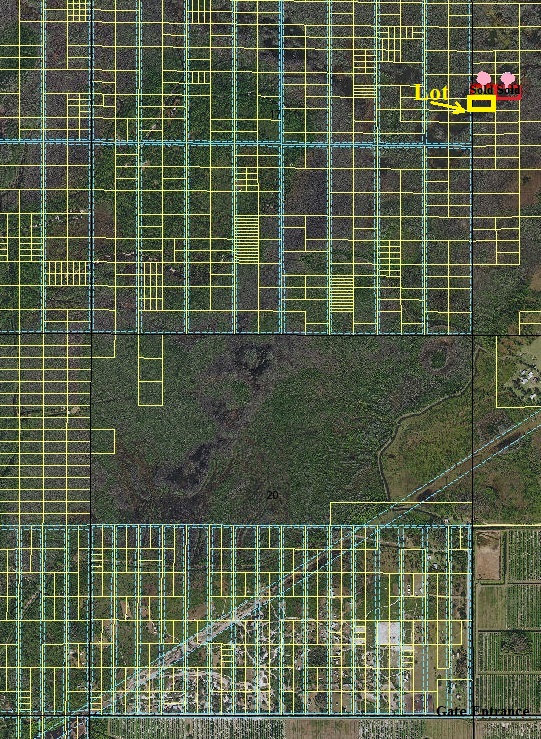 a 1/4th undivided interest in the following described real property:
1.24 acre
s 1/2 of nw 1/4 of sw 1/4 of sw ¼ of nw 1/4, of section 16, township 27 south, range 32 east
suburban estates, osceola county, florida
subject to a right of way easement


this is an ownership in a cheap wet lot to become a landowner to be able to have a gate key to get in.
prices subject to change.
call christine @ 321-202-8682

call keith @ 609-703-4567

buying property here is simple.
contact us by email with the name and address you want on the deed.

before you know it you could be at the gate using your own gate key.
entrance is at yellow gate at end of holopaw groves road, st cloud, florida 34773
gate entrance is use of your gate key 24 hours a day.

email: suburbanlots@aol.com
properties are for sale by owner. we are not a real estate agent.
this does not constitute an offer where prohibited by law.
© copyright 2023 suburban lots inc. suburbanlots.com, all rights